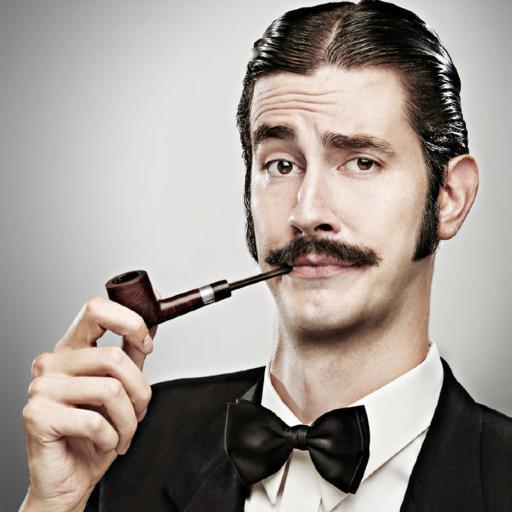 There are many tips and rules for affiliate marketing, but it's important always to take the golden ones into consideration before, throughout and regularly. Affiliate marketing isn't about working hard but smartly, so rest assure these rules will work every time.
1. Market What You Know:
There are endless possibilities when choosing a niche and focus on having when getting into affiliate marketing. Many people make the mistake of choosing the next hottest and high demanding products or services which are necessary to follow and understand but not if it's no interest to you. Deciding on categories to focus your energy and time on will be better spent when you have an interest in the product or service.
The more you know and understand it as a whole, the more sincere and genuine the content you will produce about it will show. People will want to purchase products from people that either uses it on a regular basis or have a full understanding of what they are trying to sale.
2. Recommend Don't forget Sale:
The whole point of affiliate marketing is to promote a product or service by writing valuable and positive content about it. Most of the time there will be a link or web page listed on a particular site or credible source for the audience to be guided to when they've decided to purchase it. When writing the content make sure that you're recommending it rather than trying to push the idea on to someone annoyingly.
There is nothing more annoying than feeling like you're being pressured and forced into buying something that you're not entirely sure you want. Make your audience feel like you sincerely care about their needs and wants rather than trying to be a pushy virtual salesperson. The more you try to sell the product instead of your opinion and recommendation the more it will look like a scam that will dissuade your consumers.
3. Optimize Your Site:
The site and web page that your audience will be viewing is the first thing that will either bait them into a purchase or have them exit out of the site. The last thing you want to do is have great content and product to market, but the web page that is presented isn't up to par.
Visuals and representation is a big part of the online and social media world so having a clear yet amusing site is a must. Whether it be with various plugins or an original layout design, it has to be worthwhile for consumers to stay on the page long enough for people to buy into what you're selling.
The more appealing and easier it is to locate the specific links or sites that you want to direct your audience to, the more successful your experience with affiliate marketing will be. If this is your first time, make sure you're using templates or gaining guidance from outside resources as soon as possible. Starting off strong is possible even though there is always room for improvement.
Take these three smart rules into account before you start or revamp your affiliate marketing strategies to ensure that you're taking the most efficient and effective approach.  If you're looking for more affiliate marketing tips then head over to justcash.com the #1 dating affiliate network.